Medium Rare
Books Library
Role: Design / Creative Direction / Photo
The (unfortunately now defunct) Medium Rare Books Library began in early 2018 with the acquisition of a curated selection of rare books from Dave Cuzner, Founder of

Grain Edit

, for the Intercom Brand Studio. Our brand director,

Stewart Scott-Curan

, started the library to help the team get better at critically assessing what elements should and should not influence their work. This library was so special and inspiring to us that I felt it should be made accessible to the wider company & public. With the help of

Kyle Byrne

(for custom type and web development) and

Matt Yow

(info org, archiving and design), a branded experience emerged.
Logo Design + Color Palette:
The books were rare, but not museum-worthy-rare, just medium rare - like a good steak. The colors were inspired from steakhouse diners and notepads.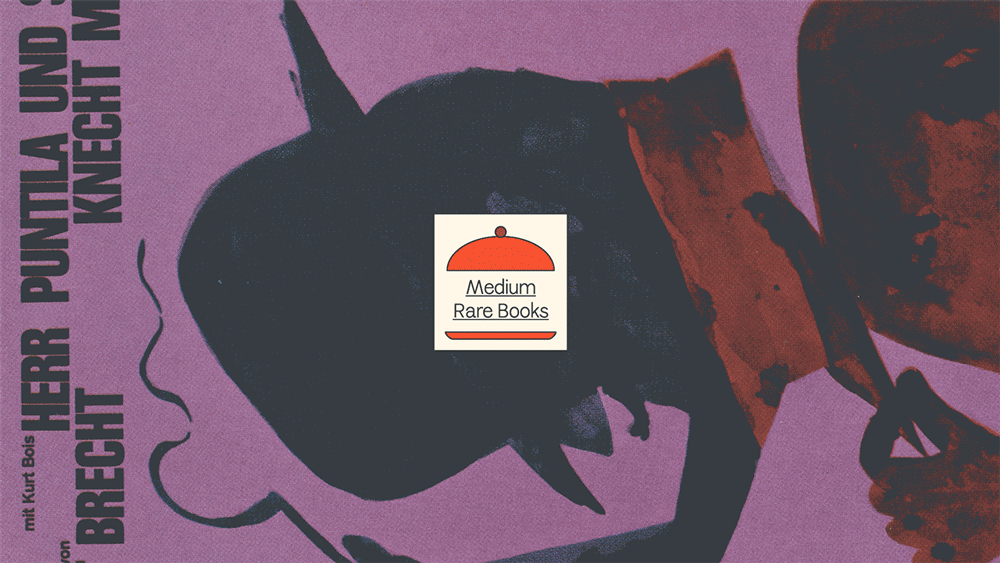 Kyle helped build this incredible website to house photos (200+ images) of all the books and info/description about each. Some books were lucky enough to get a review from Matt Yow.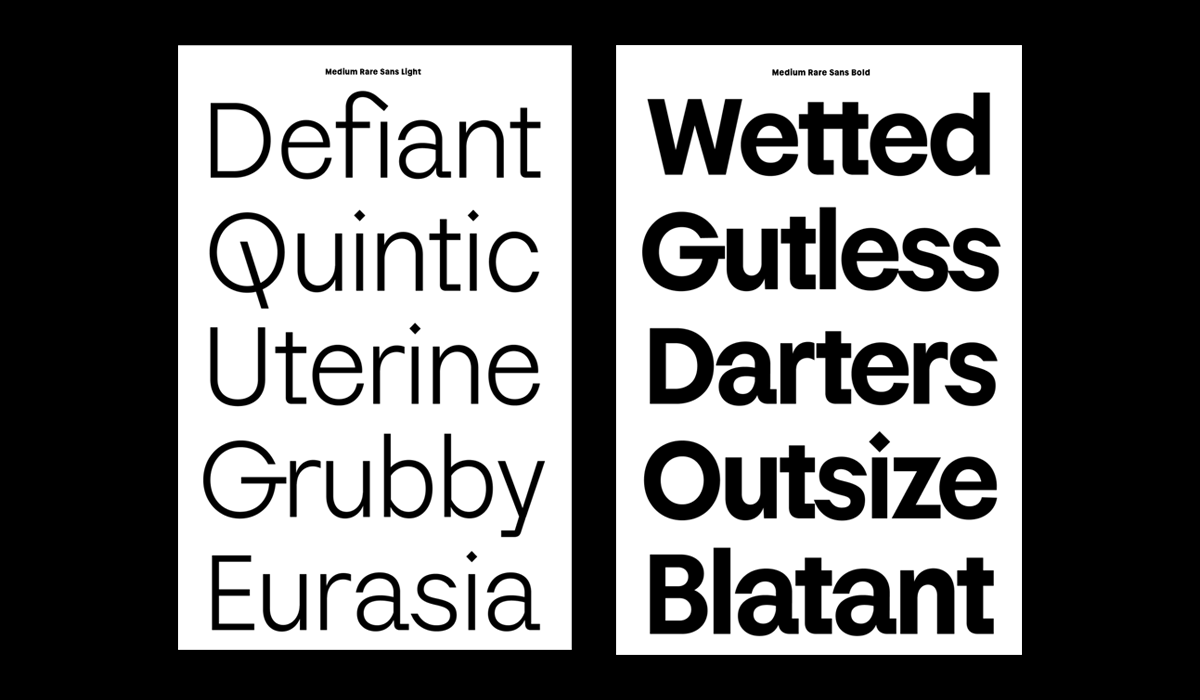 Kyle created a custom font set from scratch: Medium Rare Sans Light, Medium Rare Sans Bold, and Medium Rare Caption.
To create excitement around the library launch event, I designed
and produced physical goods, like bookmarks and totes. ︎︎︎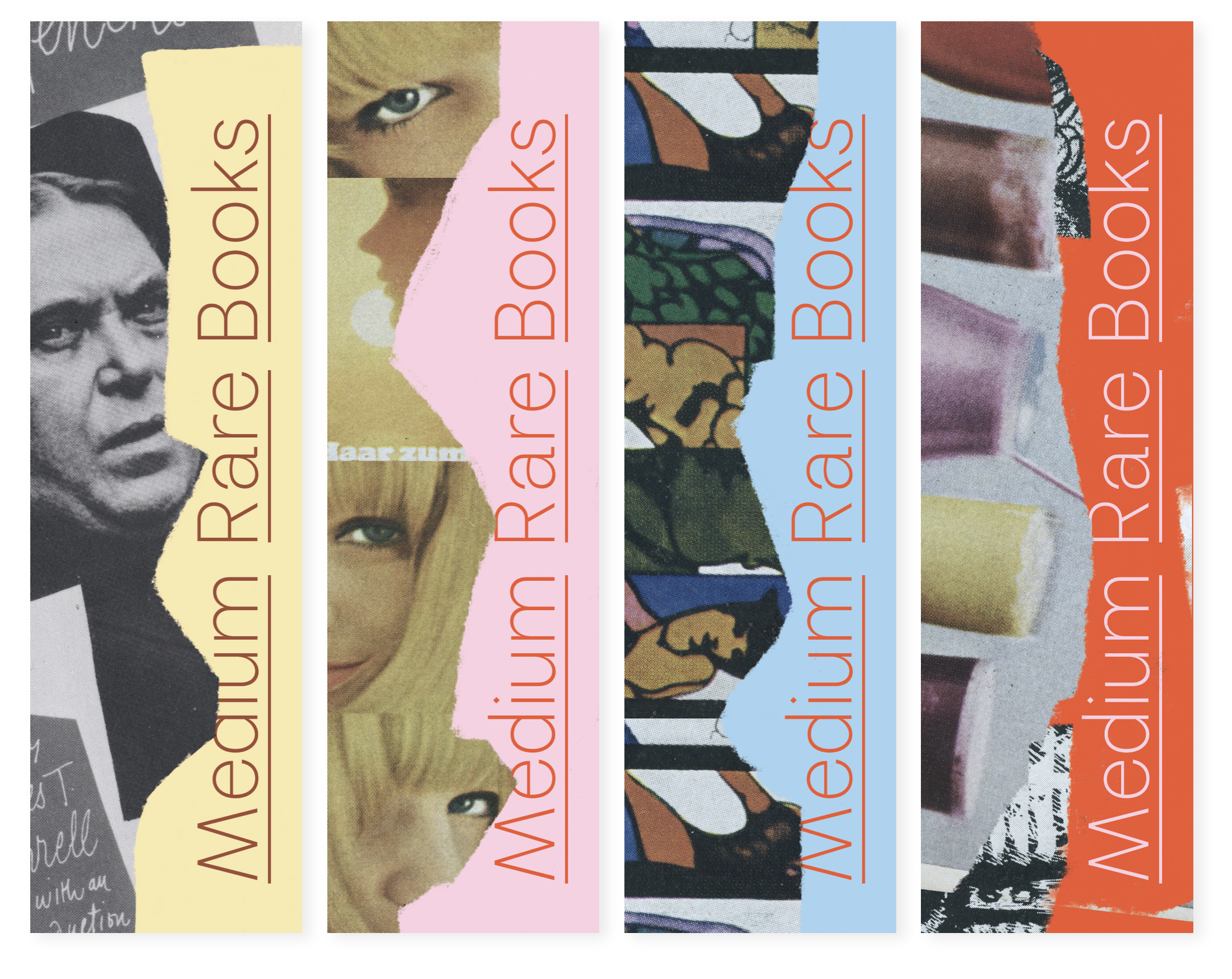 Social announcements (ig story + posts) ︎︎︎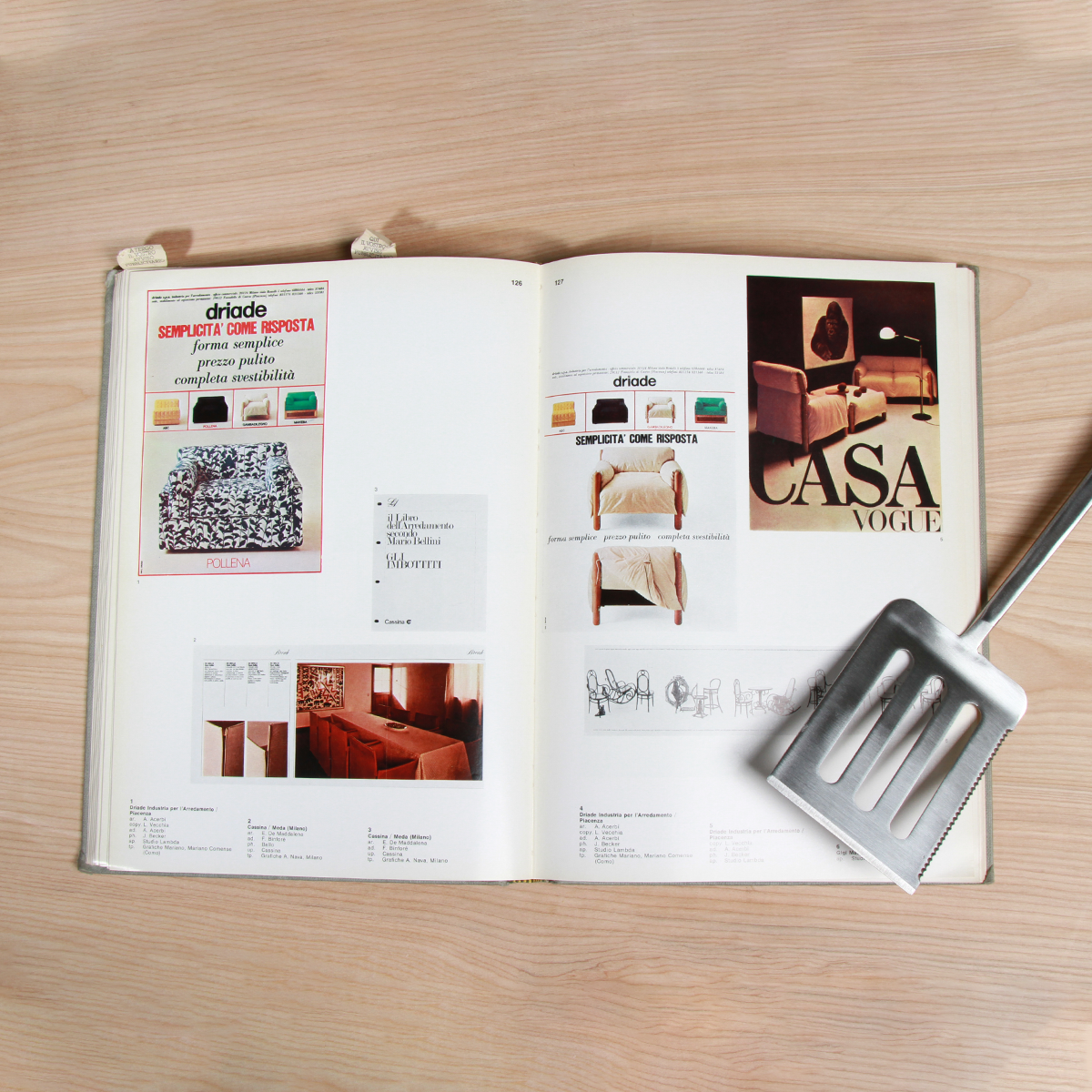 Share Image ︎︎︎

Everything led up to an IRL event for folks to check out books and grab free swag ︎︎︎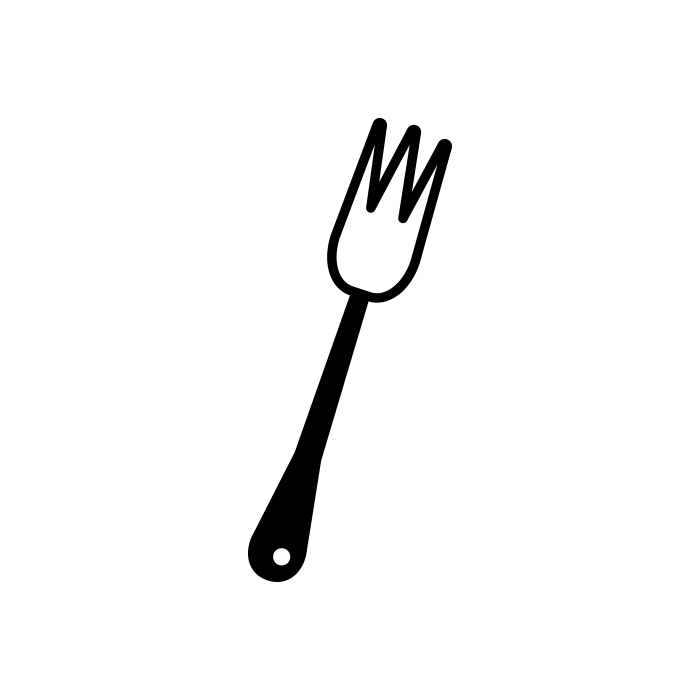 Unused hand drawn explorations ︎︎︎