Following the launch of our new brand at Intercom, we wanted to keep the momentum going by exercising our brand promise internally. With the goal to connect our employees and build relationships, we created an internal campaign spanning over the course of 3 weeks that focused on celebrating employees and starting conversations globally. We sourced concepts and gathered content through a fun internal Q+A survey. We then built a layered wheat pasted poster installation, a postcard system and produced a whole lot of swag. In the end this campaign helped initiate over 600 new conversations.
Photography
Since this was an internal campaign, we did everything in-house! I played the role of art director, photographer, prop stylist and retoucher. It was chaotic and FUN. We had a handful of employees who weren't camera shy and photographed them in a way that reflected their answers to our mass questionaire.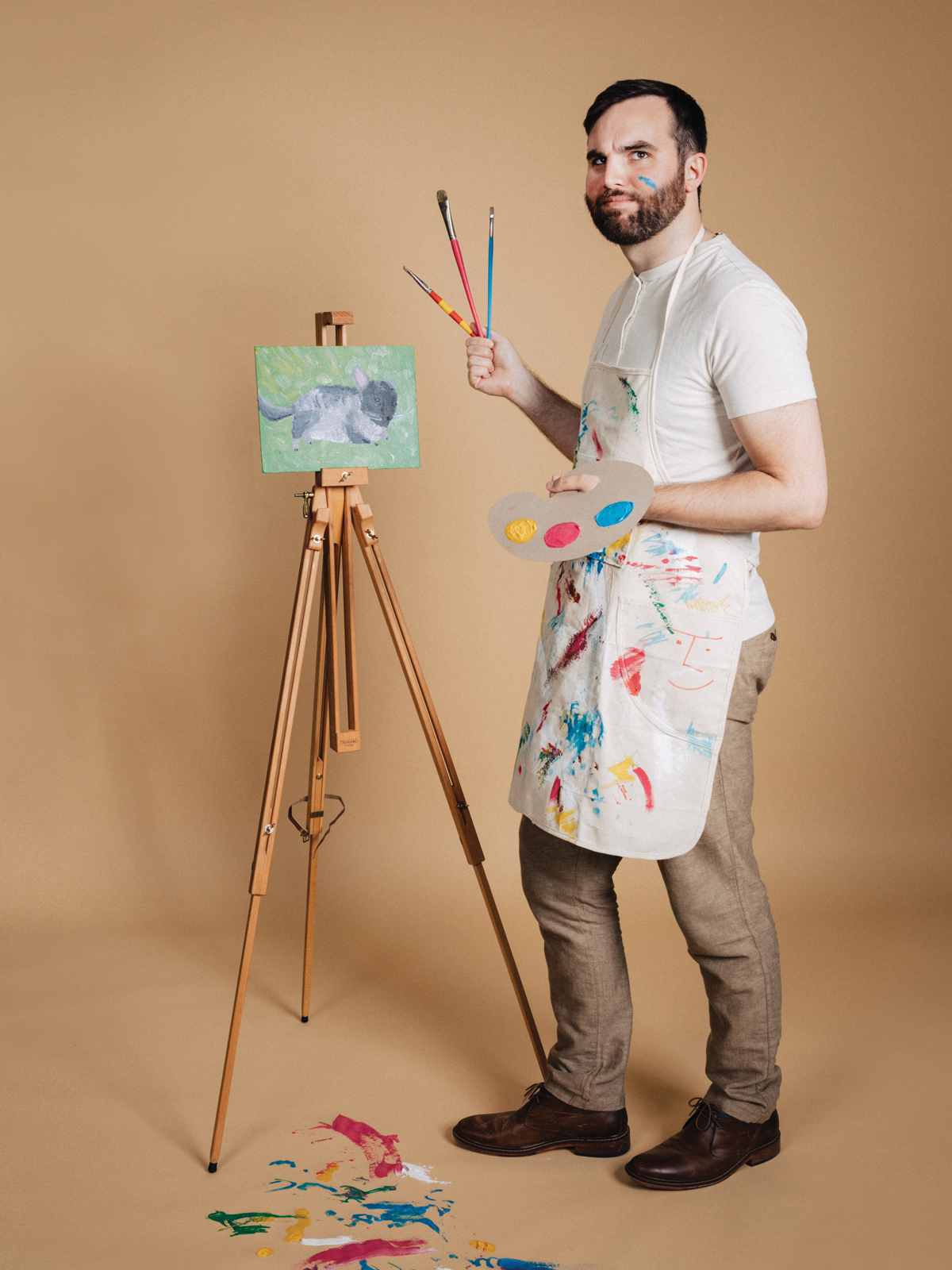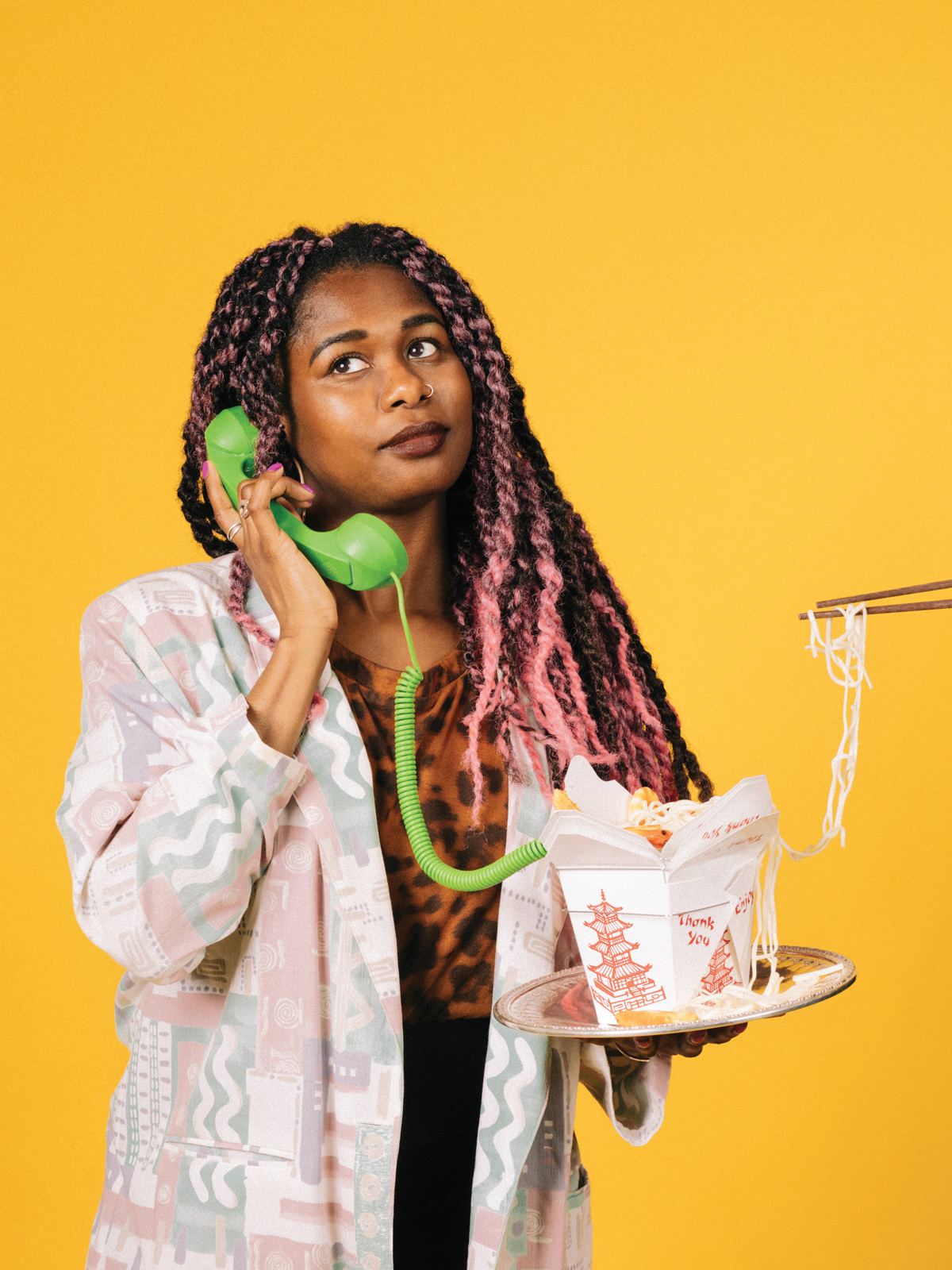 Additional still life scenes were shot to accompany even more answers.

These Photos were then weaved into a series of poster designs that were wheat-pasted in phases over the 3 week launch period in all 4 offices. Every design initiative led people back to a bespoke slack channel where the convos ensued. These situational examples below should give more context to the concepts. ︎
Post cards
Post cards were printed for employees in different office locations (SF, Dublin, Sydney, Chicago and London). This extended the opportunity of starting new conversations with faraway coworkers, we even started an internal mailing operation. There's nothing quite like a hand written note. These were illustrated in house by different folks on the team - each artwork depicts a different city where Intercom offices are located.
& Of course we had to finish it off with some free swag: a tote, coffee gift card, mugs - all to encourage new chats.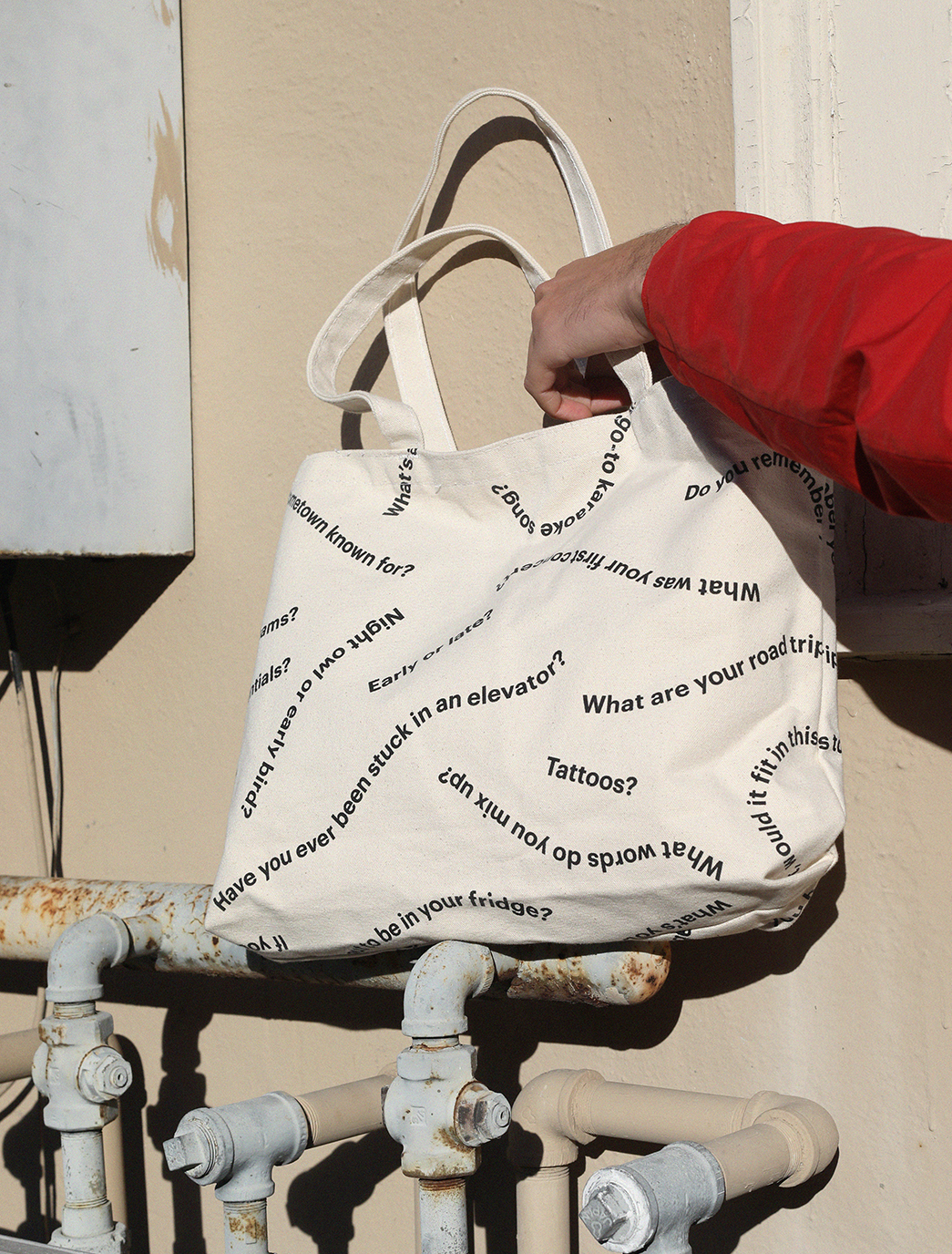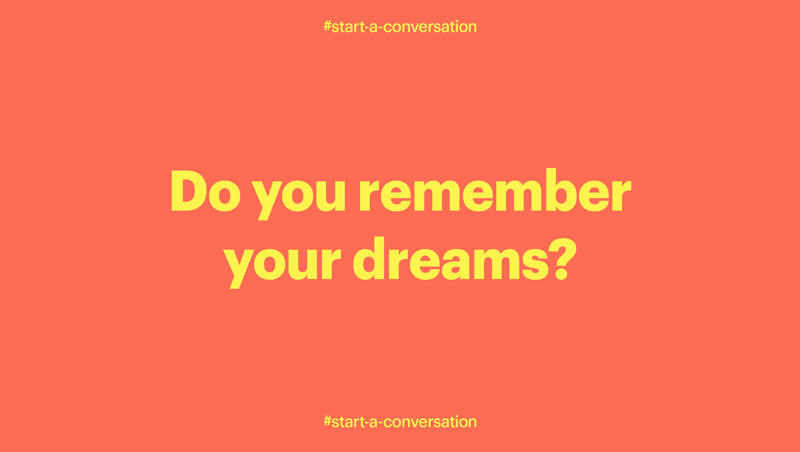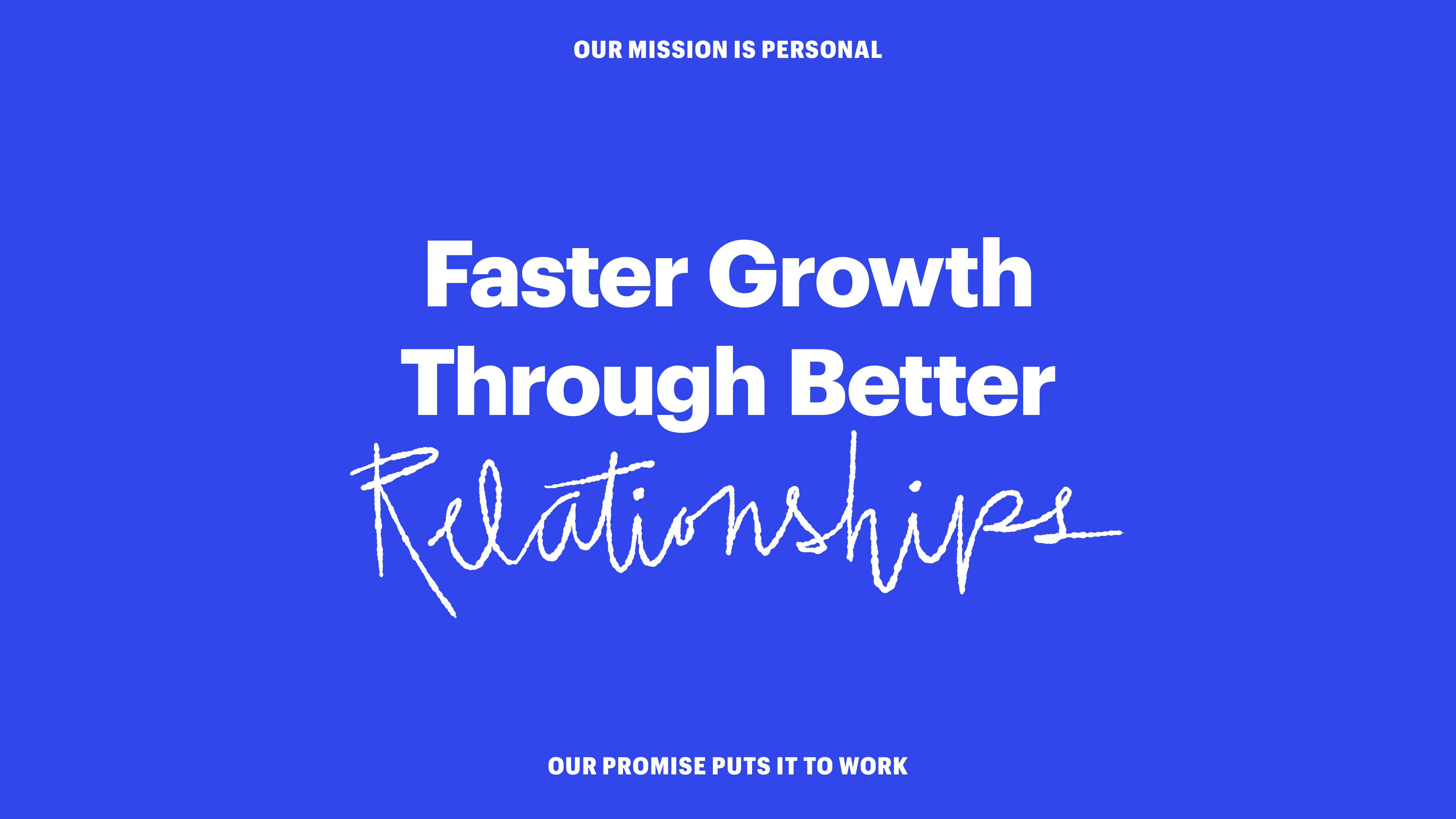 BTS Moments: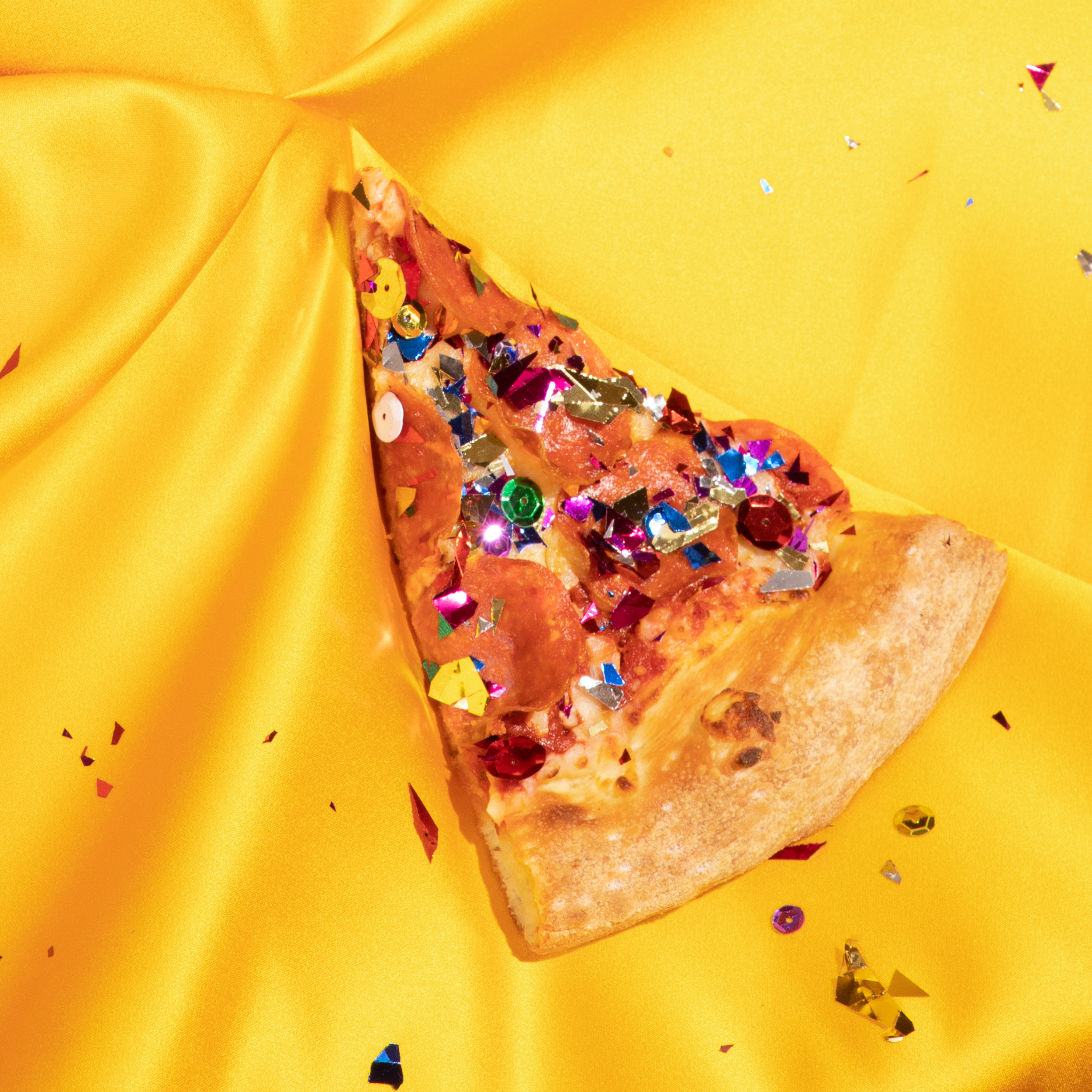 Credits:
Strategy + Planning - Carly Wright
Photo Production - Allie Sherrat, Olenka Malarecka, Alec Vierra
Illustrators - Kyle Byrne, Tim Gilligan, Lily Wang, Josh Miranda, Olenka Malarecka
Design - Jason Yim